The demand for self-service solutions is actually increasing as customers are less and less willing to spend time waiting on hold to talk to an employee or an agent. Fortunately, not every online customer support case requires human interaction. Knowledge bases and chatbots powered by AI and natural language processing can answer basic questions, with complex issues shuffled to live support as necessary.
There's a great opportunity to use AI to take a new approach to developing, managing, and improving workflows related to self-service content as well.
"AI gives us a really good opportunity to be more deliberate about what content we're creating, how often we update it, how impactful it is," Lester says. AI has breathed new life into the way content creation and knowledge base management is thought about. "Companies tend to prioritize customer-related metrics and agent metrics, but making your content a first-class citizen, and using AI-driven data to improve that content, will have a huge impact."
That's because knowledge bases are a cornerstone of self-service, and companies need to take a data-driven approach to developing and keeping them updated. Did an article cause a customer to channel shift, or escalate? Was there a follow-on to that answer, and does it mean the answer was satisfactory, or that they left in a huff? Follow-on questions are leading indicators that the content is not fulfilling the person's need.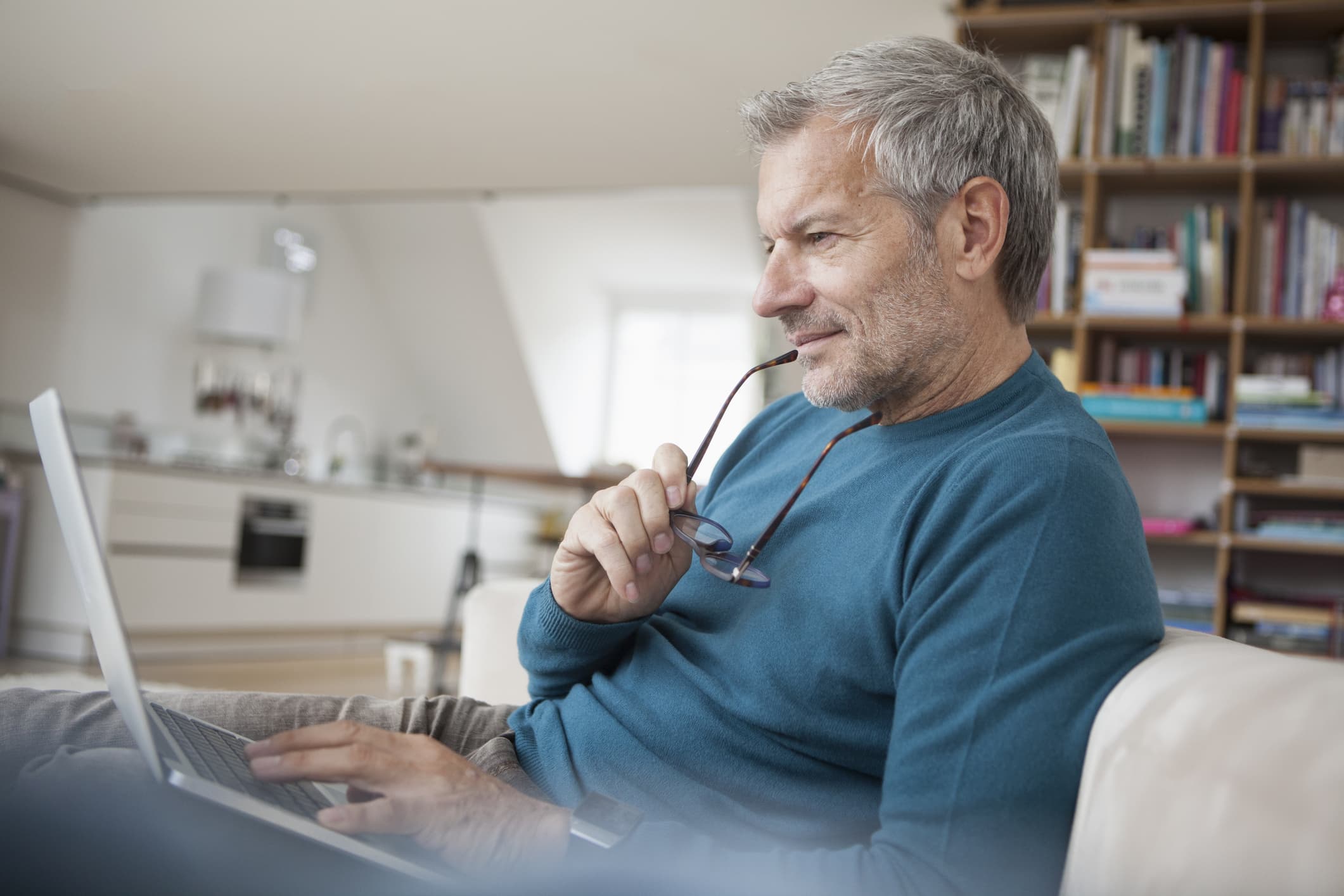 However, just updating the content isn't sufficient -- the workflow around the questions is key.
AI analytics allow you to effectively anticipate what follow-on questions are typical, so that you effectively move the customer forward toward getting them to the outcome they desire.
"If a customer says, where's the closest branch, you may offer content that says, here's the address in that branch, and you pull that from a third-party system," explains Lester, "but then the customer says, how do I get there? Is it open?"
There's also an emerging trend around natural language generation, or AI generating content for the user. Companies need to think about how disparate sources of information can be fed into the AI so it creates tailored, customized, targeted content that might be a better outcome for that user.
However the content is generated, it's critical to provide a seamless transfer between bot and human agent, which means these agents are taking on a new role, training and supervising the automated experiences these bots are creating.
"We won't simply 'flip the switch' and replace our human agent force any time soon," Lester says. "Humans are still required to connect with customers when they need us the most. Humans are also the only way these tools will be developed and designed in ways that truly put the customer first."