Cognitive AI is successful because it tackles each problem through combining an understanding of the problem in terms of underlying theories, human knowledge, objectives, and priorities that need to be addressed. All of these components, in conjunction with the power of numerical systems, can ingest a variety of data across many different sources, and ultimately leverage today's most sophisticated numerical algorithms to extract valuable features and concepts.
The cognitive reasoning engine employs symbolic logic, human-like reasoning, intuition, cognitive planning, and common sense to hybridize a numeric and symbolic approach to deliver a true cognitive artificial intelligence system that helps people make better decisions.
Support for mission-critical decisions
Questions to ask & requirements for making mission critical decisions easier (and more transparent) when handling evidence:
What are the risks and/or opportunities associated with these mission critical decisions?
How can we quantify uncertainty, and communicate that back to the key players?
How do we encode and leverage human expertise and experience to inform the cognitive reasoner?
How do we make suggestions human experts can understand and rely on?
How do we return to this system (as we acquire more knowledge and expertise) and ensure it has the ability to learn from the acquired information to become smarter, better, and more efficient over time?
Thinking for itself
If you really think about it, our cognitive technology is based on concepts. You can describe a concept at a strict algorithmic level, or you can choose to add more natural language components that give the system the ability to explain itself.
Beyond Limits' cognitive systems have to say: "I have been educated to understand this kind of problem; you're presenting me with a set of features, so I need to manipulate those features relative to my education." That process of manipulating the features in order to perform inductive, deductive, and abductive reasoning produces an explainable trail. If the natural language declarations are in place, then the system can (at a later time or in conjunction) produce natural language descriptions of what it's doing at any given moment.
Explainability becomes a powerful tool when AI engineers work with subject matter experts to learn about their respective specialties. The engineers study the specialty from an algorithm/process/detective perspective, and then annotate it in a form to enable the machine to provide explainability at a human level of understanding. This was a requirement for space missions that Beyond Limits' scientists solved years ago.
AI at work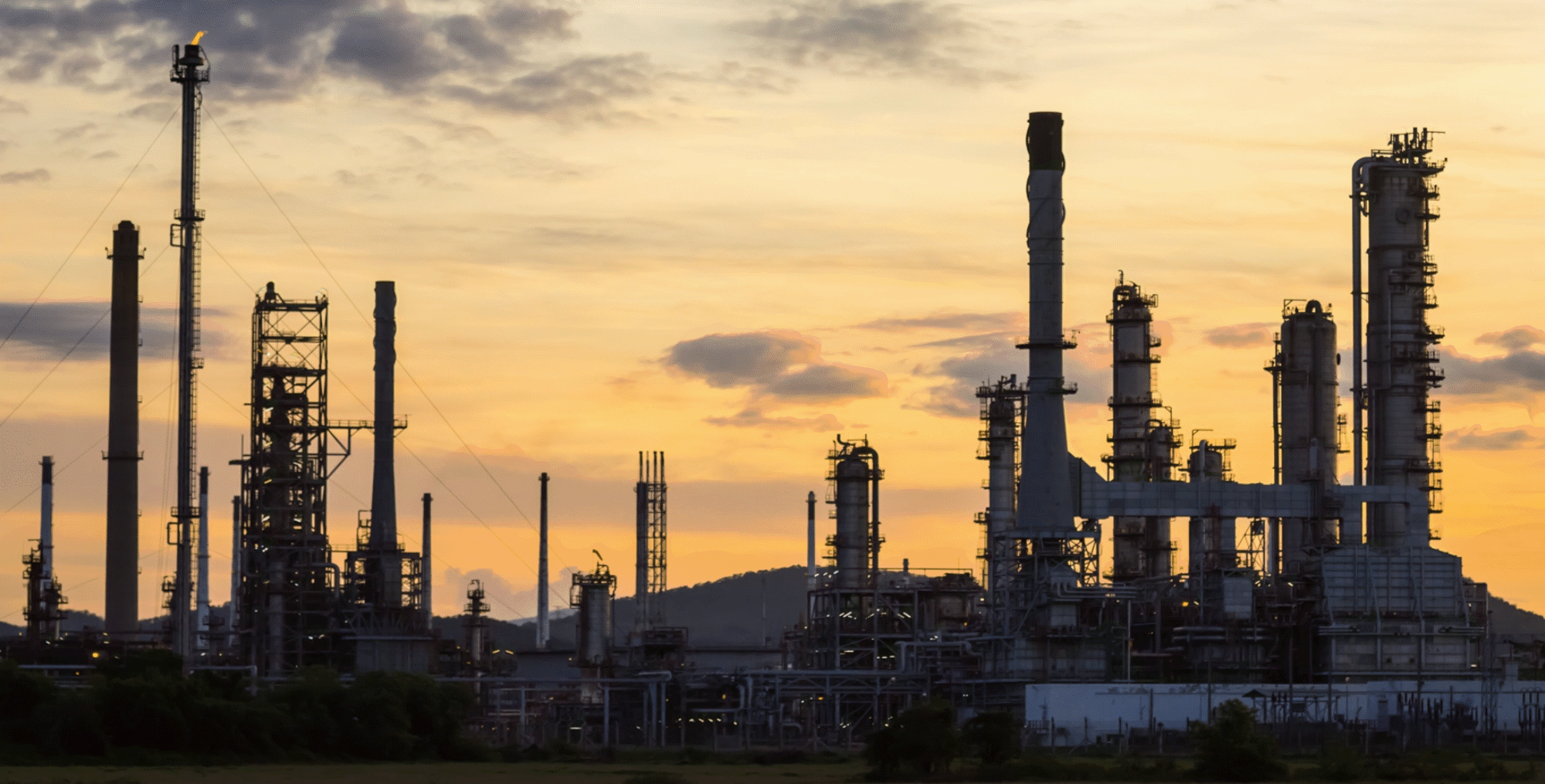 Beyond Limits' Cognitive AI for refinery management is a prime example of how an explainable AI system can support people in challenging, high-stakes environments, where there may be extreme consequences to imperfect decisions. This technology unifies numeric and symbolic AI to act as a trusted partner to the humans working with intricate equipment every day. The cognitive system and human can collaboratively make decisions so the refinery may run as efficiently as possible.
The system accomplishes this by taking in data from all the refinery's sensors to get a comprehensive picture of what exactly is happening in the facility, then using machine learning to analyze the data, identify trends and determine whether operations are headed in an undesirable direction.
Add in the symbolic layer (which includes information regarding: the refinery's goals, best practices for operation, historical subject matter knowledge), and all elements work together to provide users with explainable, transparent resolutions to anticipated problems alongside trusted recommendations.
AI solutions such as this are designed for large-scale industrial facilities where complex processes need to be monitored and adjusted constantly to accommodate the flow of ongoing operations, shifting regulatory conditions, aging equipment with behavioral changes, oscillating market conditions, and numerous other factors.