Azure Machine Learning designer is the real game-changer. It is an innovative drag-and-drop visual interface that lets any user create and deploy machine learning models – no coding required.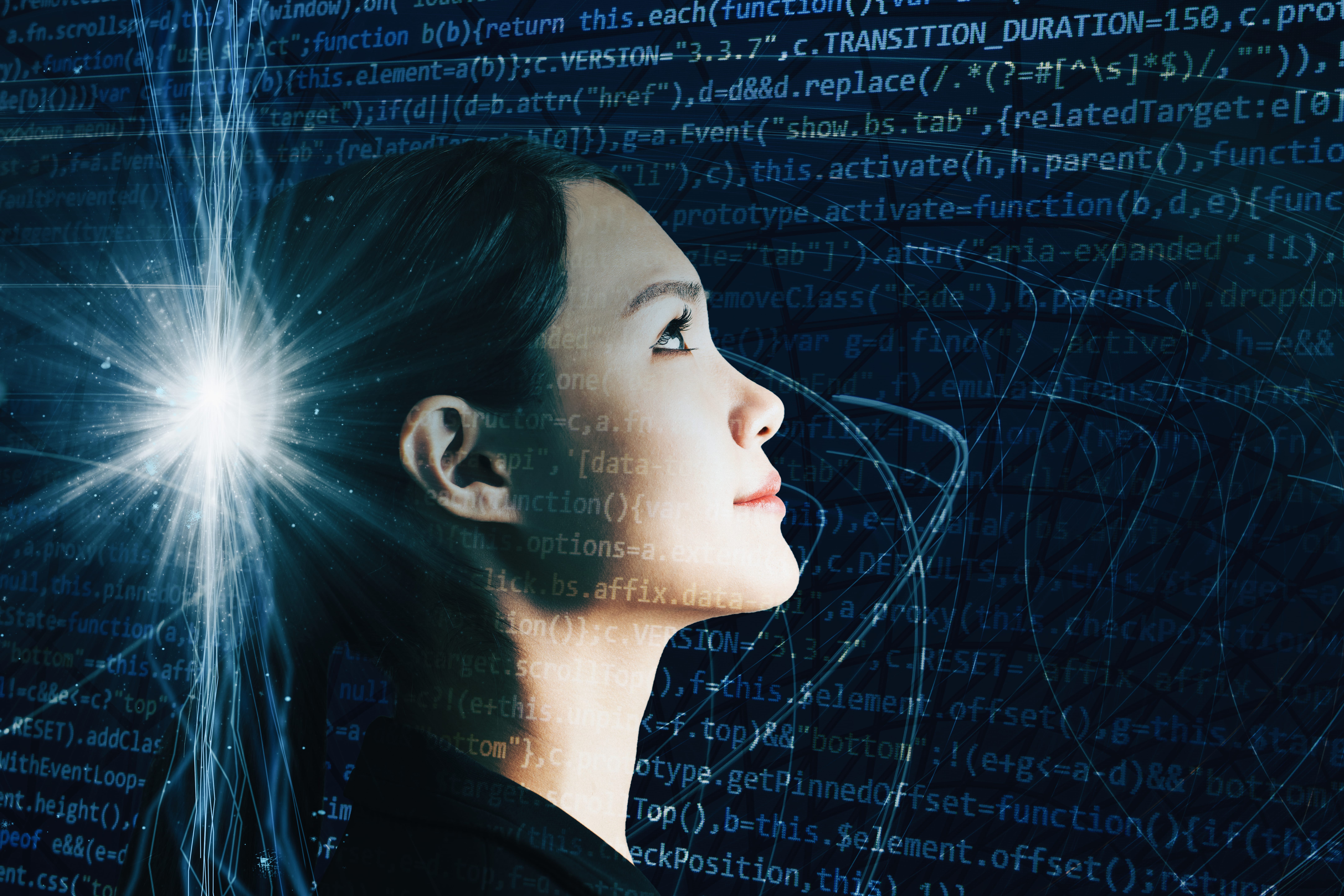 Previously, deploying a trained model to a production environment required a data scientist's level of expertise – knowledge of coding, model management, container service, and web service testing. With designer, the user can drag and drop to author an experiment, and then run it – meaning any business user can deploy a trained model with just a few clicks.
"We can be more innovative as a company by giving the brightest minds in our workforce a platform to drive our business into the future," says Diana Kennedy, Vice President, Strategy, Architecture, and Planning for Information Technology and Services at BP.
The expertise of employees with deep business insight and an understanding of the challenges that companies face is critical to leverage as the look to scale their data science resources and uncover deeper insights.
The designer drag-and-drop interface also makes the technology more available for newly-minted data science grads who are filling the skills shortage. Designer considerably amplifies the ability of someone new to machine learning to build and run experiments. With just a few clicks, they can quickly create complex models for production, even as they improve their coding skills. They're also able to do preliminary work to hand off to their more experienced colleagues, further easing the demand on the most experienced professionals and increasing their availability within the organization.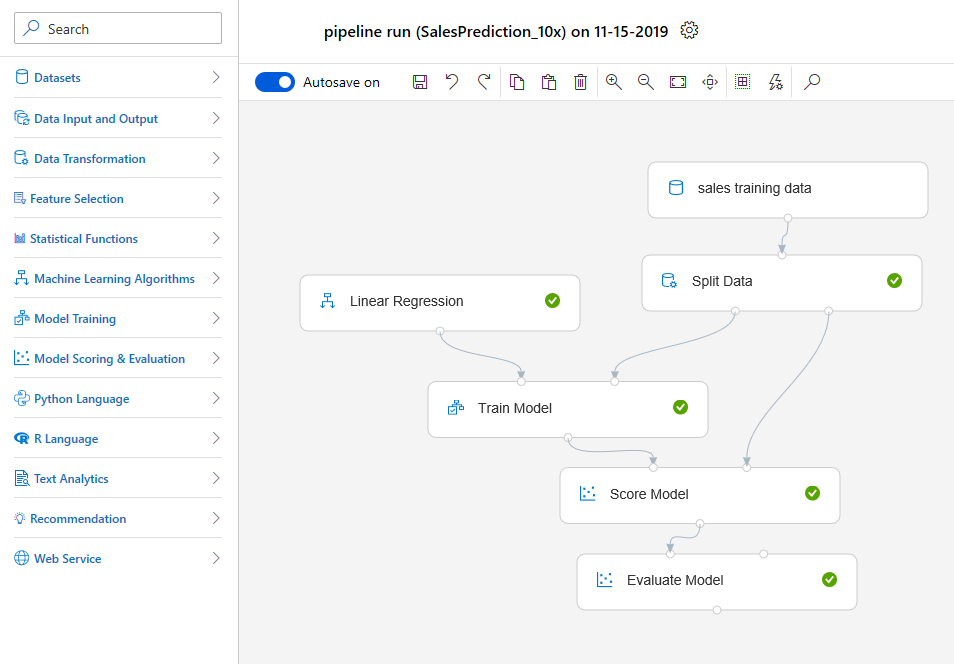 But perhaps the biggest advantage of designer is that now the wider audience of business users who don't have advanced data science and coding knowledge now have access to AI, considerably amping up the power of the citizen data scientist's work to effect real change in the enterprise, create efficiencies, and help close the skills gap.
With designer, the user drags and drop to author and run an experiment with just a few clicks. From there, every time an experiment is submitted to run, the machine learning platform automatically scales for larger data sets or complex models from single node to multi. It removes the need to think about expanding production work with bigger data – any experiment can just start with small models.
Once a model is deployed, designer lets the user test the web service to make sure it has deployed correctly. All web service inputs are pre-populated, and the web service API and sample code are also automatically generated. These are procedures that normally used to take hours to perform, but the visual UI lets a user handle it with just a few clicks.
Automation has dramatically simplified machine learning tasks for data scientists; now simplified, it has thrown open the door to the domain experts across the company, the executives and business managers, and analysts in the trenches who can now match up their expertise with the tech that can extract its enormous potential, without writing a single line of code.
They're simply bringing their data to the table now, and with a few clicks, training on it. Automated machine learning presents the best model, customized to the user's data, and the user then deploys it, sending it off to generate future predictions, infused with business domain insight, on new data.