With increasingly sophisticated tools based in the cloud and a no-developers-needed kind of implementation, it's easy to begin a messaging strategy. But before you dive in, there are a few things to consider.
Customer experience first. Customer service is about about solving your customers' issues, but also enhancing your customers' experience. So when you're designing a message strategy, step one is mapping out the customer journey. You need to understand everything from the work flows you have within your company to how work in the contact center will change, and how cases can be elegantly offloaded between automation and humans when appropriate, and more.
Phone last. Rather than phone being a channel for starting a conversation, it should become a channel of escalation. This is where ROI soars, as you funnel the majority of your customer service contacts into messaging – much like what Amazon and Apple are doing right now. Every interaction with these consumer giants, no matter where it ends, always begins with a message.
Call center evolution. Your phone agents' work will change – and that will change the entire way your call center works. For example, rather than hiring a raft of seasonal workers to work on phone channels during busy times, you'll be using messaging and automation to deflect a hefty chunk of that surge.
You'll need to rethink hiring, to start. If you need far fewer agents because they can handle multiple issues at once, combined with the fact that your agents need to have much greater, in-depth knowledge about a variety of issues, it makes sense to move away from outsourcing and start hiring permanent employees and work to keep them longer.
Gradual AI adoption. Automation and messaging doesn't mean going all-in with artificial intelligence initially, which is expensive and complex to get right.
"We've seen a lot of failed attempts at rolling out bots," Crawford says. "Some of it has come from the overuse of natural language processing engines."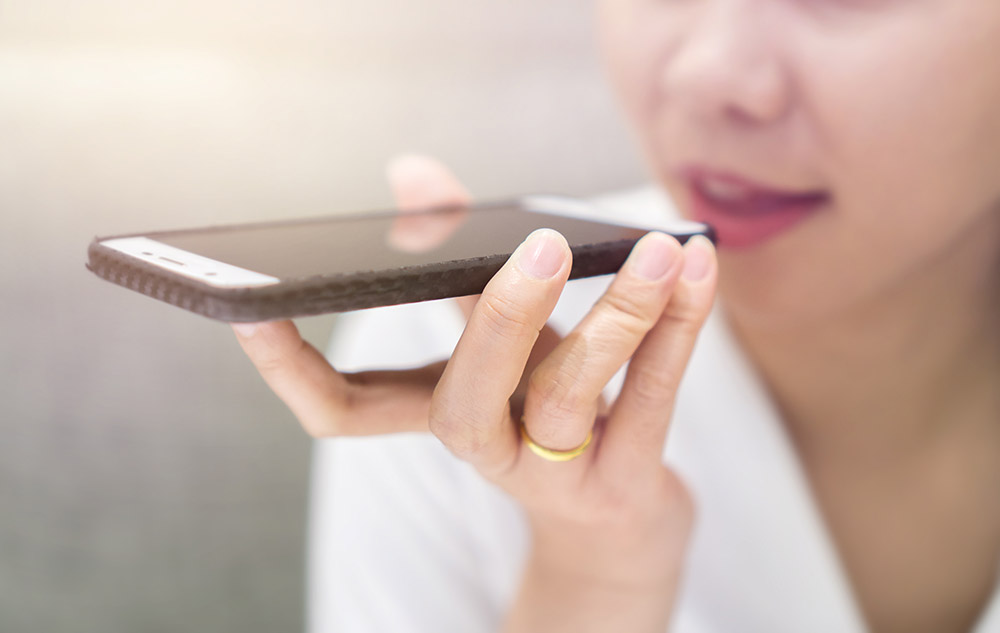 Be cautious when you use that kind of AI technology to power your bots; those bots learn, and they can learn bad habits. Use NLP to detect intent, and for prioritization, routing and tagging – but don't forget that bots cannot replace live agents for certain complex issues. Deeply solving customer service problems in the end requires a combination of AI, bot questioning techniques, and handing off to an agent when appropriate.
Start with simpler workflows and use cases that can move customers quickly through the queue and get them to the right answer or the right place to find that answer, whether that's self-service or the agent waiting to take their call.
Be a pioneer. "I am very much of the mindset that you should move fast," Crawford says. "The brands that get this right the fastest are going to have tremendous business benefits across all three of the most important stakeholders – consumers, contact center employees, and ultimately business owners."
Start by identifying a simple flow and then use A/B testing to evaluate and optimize. Keep iterating and push forward, because it delivers great business value, and as a strategy, bot-powered messaging for customer service is going to happen quickly across industries, because messaging just makes sense.
And in addition to all that time and money saved, there's a tremendous opportunity to go further. Using the vast amount of data collected about what your customers want and need, you can develop solid strategies to go beyond issue-solving. You reach out. You engage, you surprise and delight, when and where your customers are most pleased to hear from you. It's a whole lot of levels above "would rather clean a toilet."